Facebook Advertising – Exposure and Branding
Want to test yourself? When was the last time you entered Facebook? It probably was today, even in the last hour, because… that's what most people do, nearly two billion users worldwide.
Being on Facebook means keeping in touch with your clients and reaching new ones. There are two ways to do this: managing a Facebook Page, (or managing a business page on Facebook), and paid Facebook ads
By the way, the fact that everyone is on Facebook only makes things more challenging and more complex, because competition is intense and you must stand out – that's a job for the pros.
Paid advertising on Facebook is on the rise
In 2014, Facebook's advertising revenues were $12 billion. In 2016 it was $27.6 billion. This steep increase in Facebook's advertising revenues reflects the fact that more businesses and more funds are flowing in this direction.
This means that the Facebook paid advertising arena is becoming more crowded, and therefore Facebook advertising requires two things: one, being significant, and two, doing it professionally with a company that knows what it's doing – that's where we come in.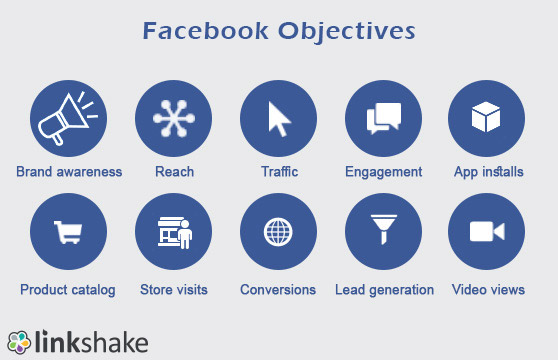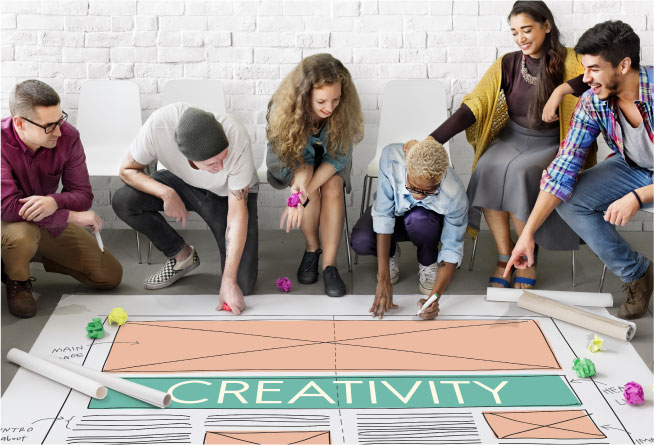 Paid advertising on Facebook with the LinkShake specialists!
Want to generate more leads? To increase online sales? Do you want to promote your apps? reach new clients? We will tailor the goal of your paid Facebook ad campaign to the performance indicators which matter to you.
Target audience: breaking down the general population into the most relevant audience, in order to reach high-quality results while cutting costs. We will analyze the population based on demographics, location, interests, and additional parameters which can be clearly configured on Facebook, as well as the nature of their behavior on the social network.
Creative: Once we've learned about your product and audience – we will generate a variety of ad types combined with text which suits your target audience. We make several ads and conduct comparison testing, thus identifying the nature of ad which will have the most positive result. Our goal is to convey the right message to the right audience at the right time.
Optimize, optimize, optimize! LinkShake is, first and foremost, a digital advertising company which acts right and in accordance with predefined goals and results. Each and every one of LinkShake's campaigns is monitored on a daily basis; campaign data are processed, and improvements are made regularly to improve advertising. Our know-how and ability to produce data and process results professionally are key factors for the success of your campaign. This is where LinkShake's professionalism is manifested.
Linkshake – Big enough to serve, small enough to care.
Learn more Leave details and we'll get back to you soon