YouTube Advertising – Why you must be there?
YouTube is the world's largest video platform. Many users listen to music on YouTube, view funny videos, upload their own videos and are very active on this platform.
YouTube Advertising – Big Exposure, Small Price
Advertising and marketing on YouTube are the perfect solution for businesses looking for very broad exposure at a very low cost. All you need is to create a video which conveys your message to your target audience and then upload it to YouTube.
That's where we come in. Unlike SEO, which is a long, continuous process, YouTube advertising can be done immediately – you can upload a paid YouTube campaign through the Google Ads campaign in only a few minutes and get immediate exposure to our target audience.
It is important to understand that, according to many studies done around the world, many researchers have reached one clear conclusion – videos sell better than text or images. An Invodo study showed that more than half of consumers who participated in the study felt more confident buying a product or service after watching a video.
So what are you waiting for? Launch your YouTube advertising today, branding your business and giving it tremendous exposure!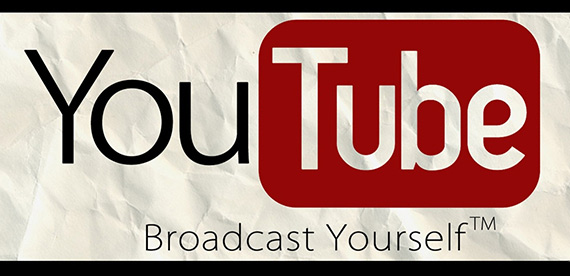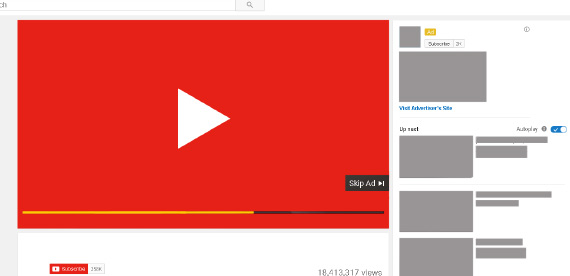 How much does it cost to advertise on YouTube?
YouTube advertising is very cheap per view. Therefore, YouTube paid advertising lets you decide how much you wish to allocate to this type of exposure. If we observe that the campaign is profitable and easily repays its cost, of course we can increase the budget and get a very good price for YouTube advertising.
The more data and views we have, the more we are able to get you a cheaper viewing price. Note that in pre-rule-type ads (ads that allow viewers to skip them after 6 seconds), there is a payment type called "TrueView", where the advertiser pays only for true user views – only after 30 seconds. Any view of less than 30 seconds will not cost the advertiser anything.
YouTube Advertising Ad Types
In-stream Ads –Clip played before the requested video. Users can skip after 5 seconds.How is the advertiser charged?The advertiser pays only after their video was viewed for 30 seconds.
Video Discovery Ads –Ads which appear on YouTube search results, just like advertising on the Google search network. YouTube is a search engine just like Google. Users looking for videos using the search bar, with this type of ad, your video will appear at the top of search results.How is the advertiser charged?Charges are done based on clicks (CPC) – if your ad was clicked on, you pay, if it wasn't you don't pay anything.
Bumpers: 6-second video ads –Bumper ads are video ads up to 6 seconds in duration. Your video must convey your message quickly and efficiently. Users cannot skip this kind of ad.How is the advertiser charged?The charge is determined per 1,000 exposures (CPM).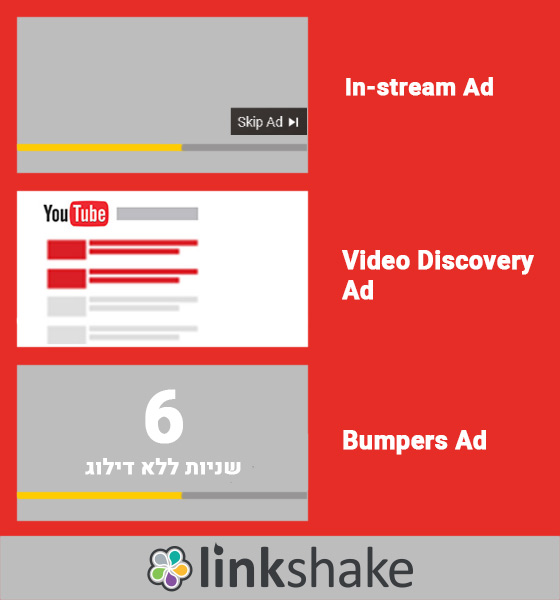 Interested in advertising on Youtube?  Fill out your details
Linkshake – Big enough to serve, small enough to care.