Big enough to serve, small enough to care.
עשר שנות ניסיון. מאות אתרים שבנינו. מאות לקוחות ששרתנו.
עשרות אלפי קמפיינים שביצענו. צוות ותיק ומקצועי. מחקר ושיפור
מתמיד.
Linkshake is an online marketing company that thinks like a client. We understand our clients' needs, we are thoroughly familiar with all digital marketing tools, and we can offer you a tailored service covering additional fields such as strategy, marketing, marketing and sales channels, combined with fast, quality online results.

The owner of the company, Yoav Levy, was born in 1960 and has served at a variety of key positions in senior management, marketing, advertising, and sales. He has served as a VP at AIG Israel and was among its founders, VP and co-founder of Citibank in Israel, VP at El Al (Israel Airline) , CEO at Egged Tours & Travel, Deputy CEO at Tambour and other positions in the worlds of sales and advertising.

LinkShake CEO. Idan Levi, married +2. One of the most experienced professionals in the Israeli digital market. Idan has ample experience in search engine optimization and advertising with hundreds of clients and websites, including government ministries, multinational corporations, Israeli companies with overseas activities, and companies in the fields of commerce, retail, wholesale, services, manufacturing and finance.
Idan also serves as a lecturer at digital schools.
We are an Israeli-based digital advertising agency serving international customers, both in Israel and overseas. Linkshake is one of Israel's most experienced digital advertising and marketing agencies (with a track record of thirteen years).
We pride ourselves in our professionalism, unique value, and quality service. We are a global digital agency that provide all services needed in today's digital advertising field.
LinkShake covers all areas of digital marketing: web design, web development, search engine optimization (SEO), Google search and media campaigning (PPC), social media marketing, Facebook and Instagram advertising, content advertising, digital automation, managing YouTube, LinkedIn channels and more.
LinkShake is an Israeli digital marketing agency with ample experience in international, global operations. Linkshake serves dozens of global clients, covering international campaigns across a diverse set of fields in B2B, B2C, and B2G (Business to Government)
Our clients are highly diverse: large, medium, and small companies; Global and Israeli companies operating overseas, foreign companies targeting the Israeli market, government entities and non-profit organizations.
We support dozens of customers across diverse fields, such as manufacturers, finance, insurance, law, security, retail, commerce, and services, in Israel and abroad.
At Linkshake, we consider ourselves as a highly friendly, high-end boutique advertising firm. That's why we pride ourselves in our motto: "Big enough to serve, small enough to care."
The Internet today is rife with millions of marketing messages popping up everywhere. At LinkShake, we know how to make your website, services and products pop out for your audience. That's exactly what we do best. We specialize in professional, diligent, methodological, research and analysis-based digital marketing work, with accurate, uncompromising execution.
Successful internet advertising is the result of professional, well-planned, and focused marketing digital work, combined with data analysis and audience targeting. Every month more and more advertisers enter the Internet. New advertising platforms are formed. Sophisticated measurement and decision-making tools are launched. More and more ad budgets are diverted to digital campaigns.
The internet advertising arena is becoming more and more crowded. In order to get ahead, sophisticated tools, ample experience, and professional work are needed.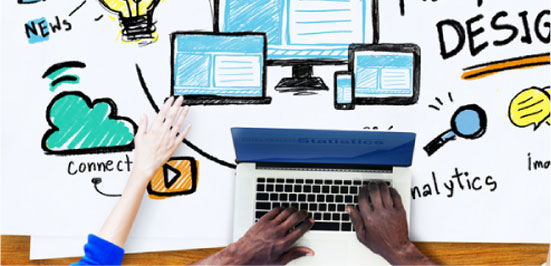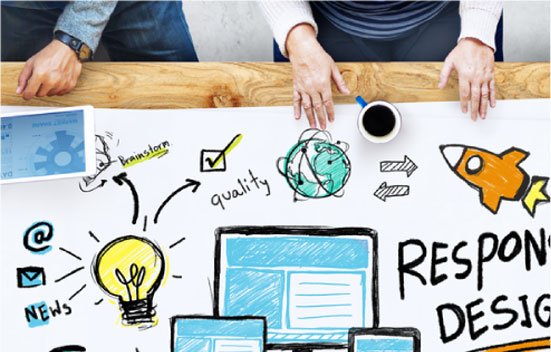 When choosing a digital advertising and promotion company, we should consider that the internet arena is crowded and complex, there is no place for amateurs. Know-how, experience, and methodology – are the determining fatctor. LinkShake has been operating for more than a decade, are workers are long time professionals, we use a variety of digital tools in order to market your products and services to the maximum exposure in the shortest time possible, using the most economically effective budget.
LinkShake is one of the longest-standing companies in the Israeli market. Our many years' experience in managing tens of thousands of advertising moves with hundreds of websites is a determining factor in your success.
Over the past decade, LinkShake has served hundreds of clients, built hundreds of websites, and published tens of thousands of campaigns.
Our clients include government ministries, public companies, multinational companies, Israeli companies with global operations, companies in the fields of commerce and manufacturing, defense and security, doctors, engineers, designers, consultants, importers of apparel, footwear, children's products, games, software, school supplies, car agencies, insurance companies, tourism providers, construction companies, realtors, lawyers, app developers, furniture suppliers, and many more companies of different sizes, activities, markets, and types. We serve companies of all sizes, from multinational corporations to one-man-show businesses.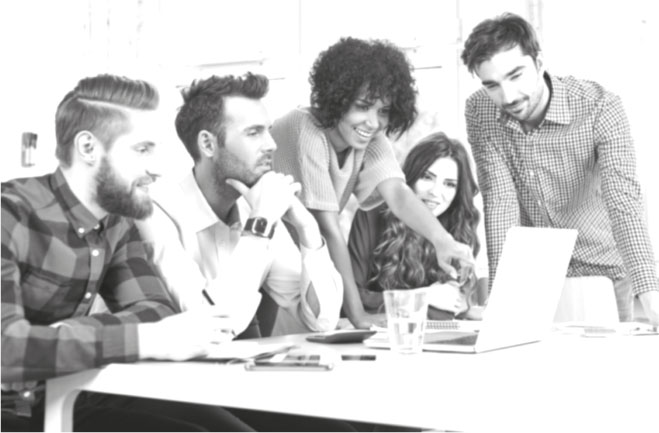 LinkShake – A people company.
We see the individual in every one of our corporate clients. LinkShake founder, Yoav, has served for many years in a variety of senior marketing positions – as Vice President, Deputy CEO, and CEO – in organizations such as AIG, Citibank, El Al, Egged Tour & Travel, and others. Therefore, he is thoroughly familiar with the client's viewpoint and client experience when dealing with advertising agencies.
We always work with our hearts; however alongside our passion, we incorporate our ample experience and the professional tools at our disposal. Our work is that of a boutique firm – professional, experienced, personal and personable. That's why we've adopted our motto: "Big enough to serve – small enough to care."