Online Reputation Management
Your brand on Google. Your most valuable asset!
Does Google show news stories which are harmful to your reputation? Don't like what users have written about you online? We have the tools to handle this and to push this information out of Google search results.
Quite a few people and business may come across a situation where news articles or search results appear online which are harmful to them. When such a story is published on leading news websites, it may rank very high on Google when the company name or the name of the person in question are searched.
Online reputation management is intended to remove undesirable content from Google search results.
Successful online reputation management is definitely within reach! Through good, professional work, it is possible to see wonderful results arising from information removal on Google.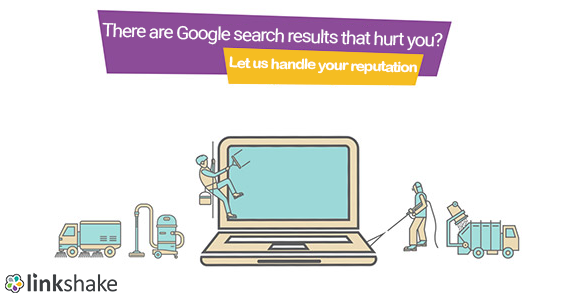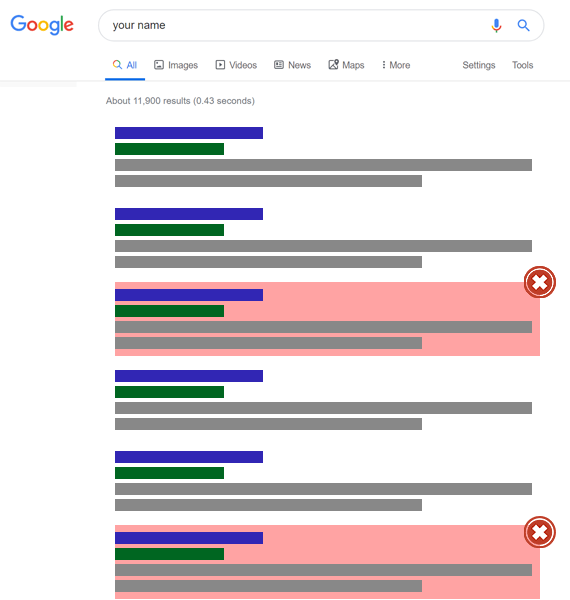 Online Reputation Management – What does it mean?
Reputation management entails advanced and complex digital work. Reputation management is meant to address the following issues:
"Removing Search Results from Google" – this means that undesirable search results would no longer appear from on the first few pages of Google search results and will be pushed downward to pages 3, 4, and even further.
It is important to clearly define this process, as the information isn't completely removed from Google. In the process of removing search results from google, the undesirable information is pushed further down search results and would not appear on the first few pages on Google, but it would not disappear from Google altogether.
Our work method, which has proven itself time and time again, allows us to push undesirable results over to the last Google search result pages. (These are pages an average user wouldn't reach.)
Creating New Content for the Expressions for Which Reputation Is Managed – we've already said that we would like to remove old content, but that's not entirely possible. What is possible is to push these results out of the first few pages on google. How is this done? By creating new, high-quality, positive content for the expressions for which we will carry out an online reputation clean-up.
It is nearly impossible to remove negative search results from Google, unless the websites which had published the content have decided to remove their own pages. Why is that? Because in most cases, negative results appearing on Google often come from reputable websites, and so, smart work is needed to push these results away.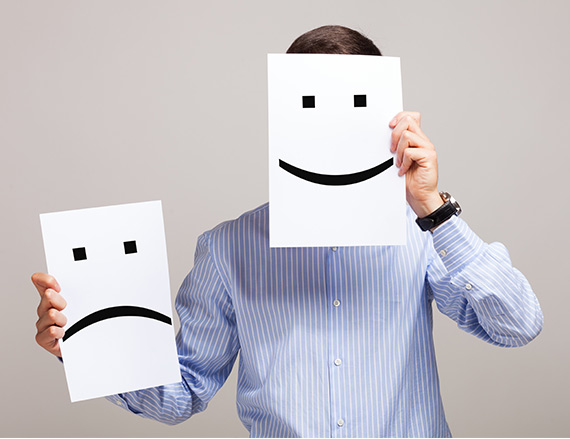 Your potential clients are looking you up on Google!
Yes, that's a fact.
When you consider starting to work with a business or a person you don't know, most people would attempt to look up information on them online.
It is in your best interest to ensure that your potential clients see what you want them to see on search engines.
If you've made it this far, you probably understand that online reputation management is a complex task requiring broad professional know-how. Well, you've come to the right place – fill out your information in the form below!
Interested in Online Reputation Management? Contact Us
Linkshake – Big enough to serve, small enough to care.