Facebook Page Management
Managing a business Facebook page is in fact the simplest, most important way to connect with your clients. Managing a Facebook page lets you keep your followers posted on news and offers, and to quickly interact in order to respond to readers' requests and questions.
If in the not-so-distant past business owners would invest in a well-designed business card to offer to their clients, now a Facebook business page is your new business card. A business page is your business card on social networks, and it's important to manage it effectively in order to attain the business goals which are relevant to the business. Just like a regular website must be maintained and operated, so does a business page have to be looked after. The main purpose of a Facebook business page is to support a website or a physical business, and to build a large and relevant fan base, to interact with it on a daily basis leading traffic over to the website or increasing sales, and even physical customer visits, and therefore it is very important to pus an emphasis on proper Facebook page management.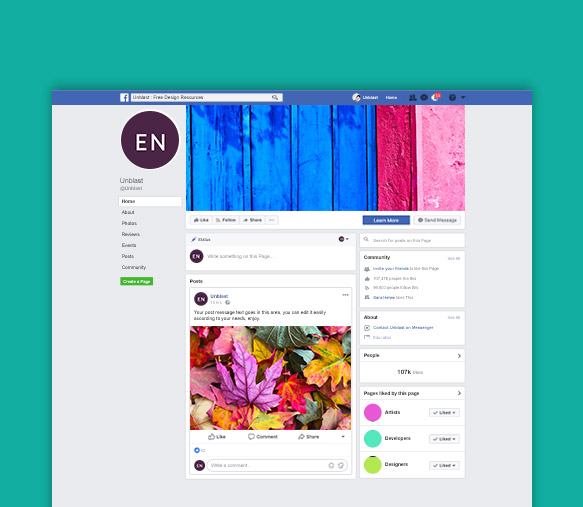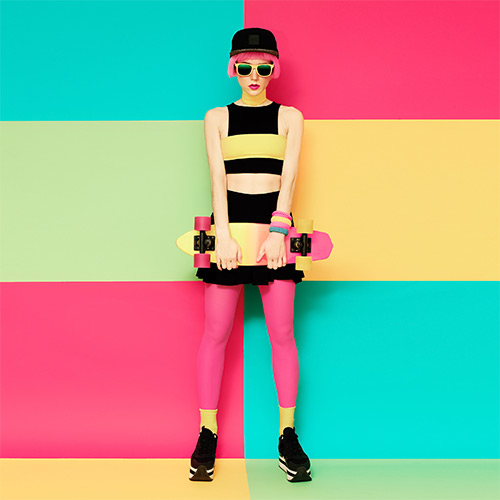 So how do you actually do this?
The first thing to consider when managing a Facebook page is structuring an appropriate strategy.
Anyone can scribble a few words, add a picture and hit "post", but without an appropriate business strategy – the business page won't attain the desired performance.
A well-organized business plan will include:
A clear definition of the target audience
Which pictures to upload, which will attract users' attention?
What are the topics which are of interest to our target audience?
What should we put at the front of the page?
What will be the proportion between "selling" posts and added-value, or 'cool' posts?
How will we increase the engagements of our audience on the page (raffles, prizes, viral videos, funny gifs, and more…)?
More…
Is the Facebook algorithm changing? So are we!
Since Facebook's new algorithm has recently been reducing the exposure of business pages in users' feeds, we need to provide users with high-quality, relevant content, which will help your Facebook page followers. Good-quality content will generate high involvement on the page and sharing of the content by followers. This will offer us higher-than-average exposure and more traffic coming into our page/website.
Post Promotion – There's No Other Way
Given the information above, if we want our content to reach our target audience and even to users who have already liked our page, there's no way other than to promote the content on the page using paid Facebook promotion. Using the Facebook advertising system we can reach out to audiences who have already liked your page, or alternatively, to larger audiences with maximum precision for the desired audience, through definitions such as age, gender, residence area, interests, business page engagement, and more.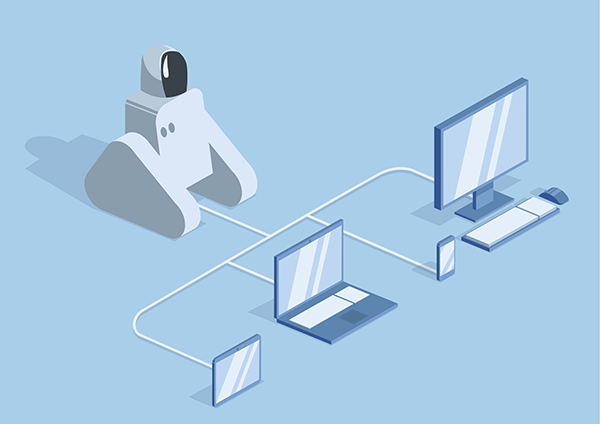 LinkShake – Managing Business Pages with a Proven Track Record
With 13 years of proven experience managing hundreds of Facebook pages, we specialize in structuring an appropriate strategy for each business page, implementing an integrated organic and paid work plan, managing your page on a daily basis including uploading high-quality posts and responding to users' questions with a fast response rate, and continually improving the business page through drawing conclusions according to users' behavior and statistical reports generated by Facebook.
Managing a Facebook business page is a matter for experienced pros – LinkShake's pros.
Linkshake – Big enough to serve, small enough to care.
Learn more Leave details and we'll get back to you soon