SEO in Google and other search engines consists in fact of all actionable activities meant to prove to search engines that our website is a leader in its field and that therefore it should appear at the top of the search engine result page
LinkShake is a leading SEO company in Israel and has been working in this field for over a decade. We are considered one of the most experienced SEO agencies in Israel – we've been around for longer than 13 years. The series of actions which contribute to a fine work of search engine optimization of a website on Google is long and diverse. It starts with the structure and code of the website, through its content, all while a continuous series of actions of writing content and adding links leading to the website.
In order to properly optimize a website top appearance on search engines, in a way which brings about business results, it is very important to update the website regularly. By doing so, we improve the user's experience and we make sure that the website is an authority to the user in its field. A fine work of search engine optimization (SEO), whether it's in Tel Aviv or anywhere else around the world, includes many actions related to adapting the website to search engine algorithms.
In addition, it is important to link the website to additional platforms (Facebook, blogs, YouTube, and more) – in a way that all digital assets of a business will "speak the same language".
Search Engine Optimization

Search Engine Optimization – The Way For Creating Long-Term Online Presence
Naturally, a well-promoted website, whose keywords always place it at the top of Google search results (or on any other search engine), is a website which yields much traffic, visits, exposure, awareness, leads and sales.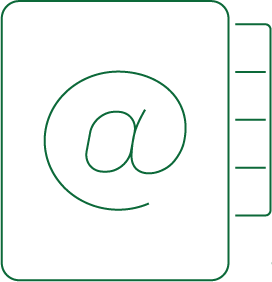 Choose an Eexperienced, Professional SEO Company In Israel!
Thanks to our experience and professionalism, we at LinkShake know how to optimize your website on Google at a very high level. Over the years, having worked on hundreds of websites, we have accumulated ample practical knowledge in SEO across a broad range of fields.
Appearing first on Google is a complex task which requires daily, complex, uncompromising work, in order to beat your competition.
Appearing first on Google is a job for the pros,
and we at LinkShake are pros.
SEO Israel – What's The Next Step?
So how do you actually do this? Well, we won't write here everything we know, but we can certainly offer more details on the scope and content of our work…
We study your business environment (keywords, current state, competitors, etc).
We build or improve the structure of the website for an optimal structure (optimization).
We choose to focus on specific keywords in light of the findings.
 We improve website content and user experience.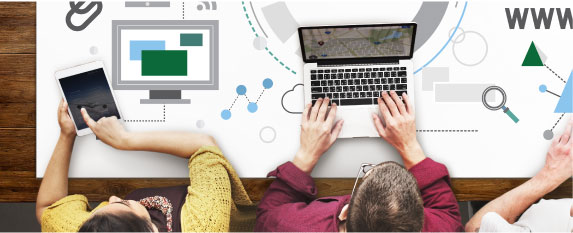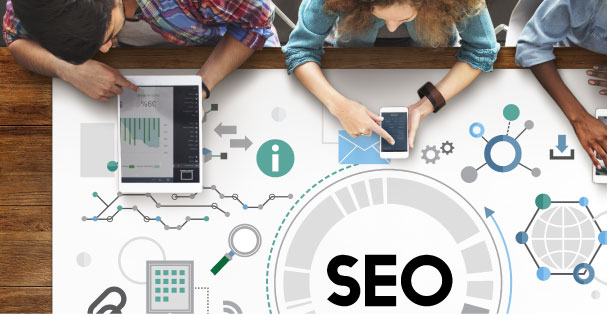 We establish a strategy and smart incoming links to the website from relevant authoritative websites.
We keep your website up to date and maintain an increasing incoming link rate.
We integrate outward links in the right amount.
We track, analyze, and fine-tune work based on results.
Buzz" – we create a conversation about the brand using smart ideas and added value to the website.
How Much Does SEO Cost In The Israeli Market?
Google SEO costs variate from one website to the next. Naturally, the cost depends on the industry and the competition within, on the frequency of website activity and required updates, and on the list of keywords we've set as a goal for promotion. Costs change across different industries as well as many other variables.
We at LinkShake have large, medium, and small clients, from a vast array of fields and activity types.


LinkShake – An Israeli SEO Agency With 15 Years of Experience & Hundreds of Clients
By the way, we are not the cheapest SEO agency around… however, we are among the most experienced search engine optimization (SEO) companies in Israel, and a top provider in terms of quality. We serve many clients, in SEO, in paid advertising, and on other platforms. Our customers enjoy wonderful results, and we believe they pay a worthy price for the results they get.
בטח הבנת שלא ניתן לקבל הצעת מחיר כאן…
אשמח לשוחח איתך, לפגוש אותך, לתת לך שירות, או לפחות לצייד אותך בכמה עצות טובות.
Linkshake – Big enough to serve, small enough to care.
Learn more Leave details and we'll get back to you soon