A website's beauty is in the eyes of the beholder.
Website quality is a matter for the professionals.
A good website is one which is built properly on the technical level, which is Google-friendly, and which adequately addresses its designation (brand, sales, advertising, information…).
LinkShake has designed hundreds of websites of all shapes and kinds. Informational websites, services websites, commerce websites, sales websites, small, medium, and large websites.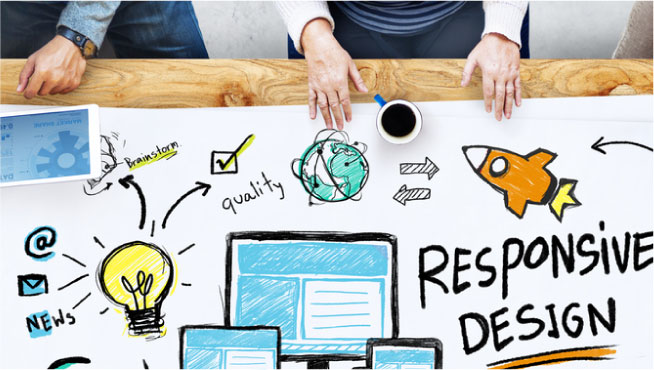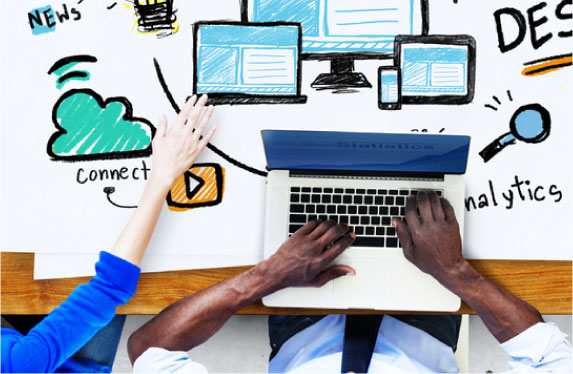 Simple and complex websites, websites for selling tickets and concerts, websites for selling products, websites for selling apparel, websites for scheduling appointments and websites meant to offer information and make it more accessible.
At LinkShake, we've designed websites in a variety of languages and templates, stand-alone websites, as well as websites which are integrated with CRM, ERP, and other core business systems.
A good website is one which, on top of anything else, is properly built.
Properly built – so that it is promoted by Google.
Properly built – so that the visitor would benefit from it the way you intended. Properly built – in order to convert a visit into sales and commercial benefit.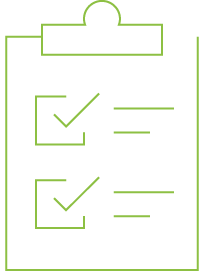 The cost of a website is highly variable.
Prices range from a few thousand shekels to tens and sometimes even hundreds of thousands of shekels. Differences arise from the structure, size, complexity, and security level of the website, as well as its graphic design. Some websites are based on a cheap template, while others require a comprehensive design and development.
In any case, in order to provide an accurate quotation, a conversation, a meeting, and sometimes even characterization work are required.
A good-looking website is a source of pride for its owner. At LinkShake, we ensure that your website is technically advanced, and highly effective in converting visits into sales.
For us, web design means a lot more than just a good-looking website. Proper web design implements many elements which have nothing to do with appearance. When thinking of web design in Israel or anywhere else in the world, you should also consider how easy it is for visitors to use. Would a reasonable user find everything they need in the website?
Good web design takes account of the purpose of the website, and then builds the website in a way that puts those important elements at the forefront, so that the website accomplishes its goals.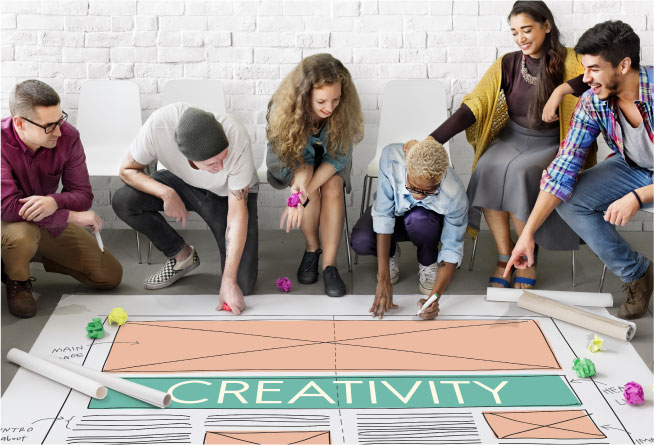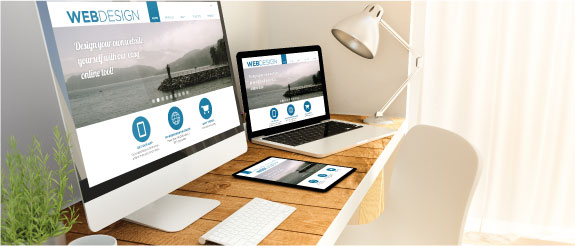 A brand awareness website would be designed differently from a content website, and a sales website would be designed differently from a service website. A news website would be designed differently from a picture website and an enrollment website would be designed differently from an informational website.
Web design in terms of visitor experience, access to information and products, is key to the success of a website so that it accomplishes its goals properly.
Linkshake – Big enough to serve, small enough to care.
Learn more Leave details and we'll get back to you soon