Leave details and we will get back to you as soon as possible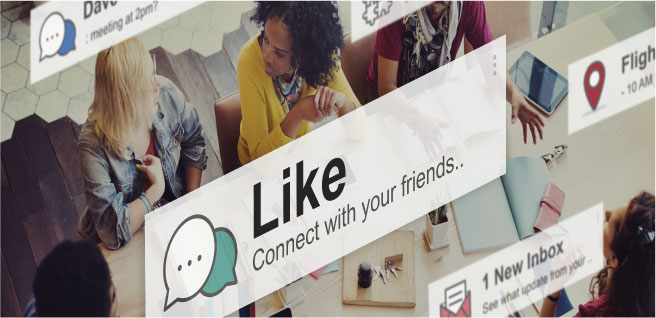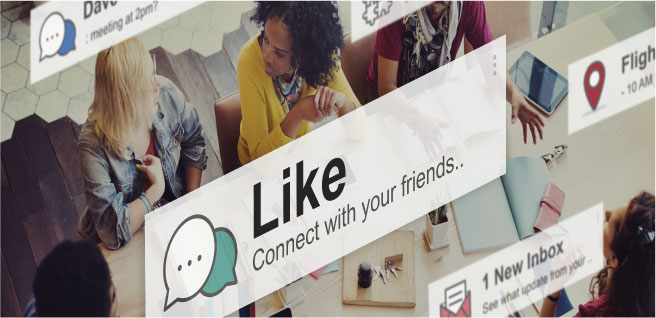 אז הבנת שלא ניתן לתת לך מושג על תקציב מתאים עבורך כאן?
אשמח לשוחח איתך, לפגוש אותך, לתת לך שרות, או לפחות לצייד אותך בכמה עצות טובות.
Linkshake – Big enough to serve, small enough to care.