When all the dots come together to form a line…
Have you ever had to work on several different systems (for managing your website, emails, clients, text messages and more) and nothing was ever synchronized across those systems? Marketing Automation is the solution you need!
The purpose of marketing automation is to organize your business and your life, to increase sales, to look like a big company, and most importantly – to stop doing unnecessary repetitive manual work.
At LinkShake, we can offer a variety of automation solutions to our clients who are already making their own lives easier in managing their business, keeping them from wasting hours' worth of work on unimportant things.
Our clients speak of dozens of hours' savings every month through automatic processes we've done for them, an improvement in lead conversion rates and in customer journey, an increase in perceived service level and professionalism, and that's just the beginning.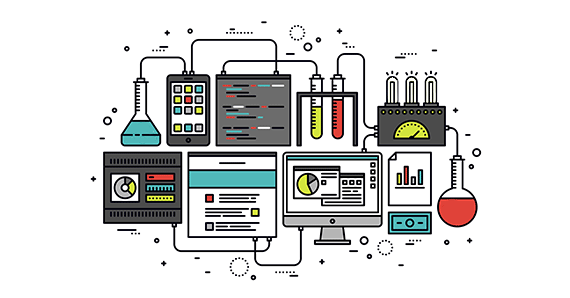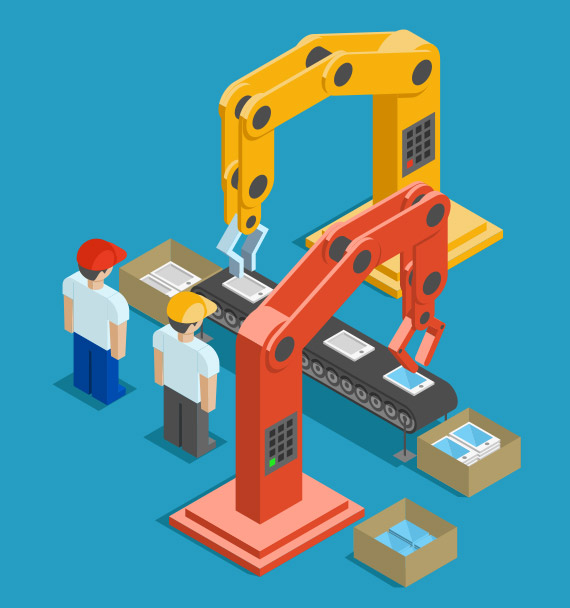 So What is Marketing Automation Good For?
Automatic processes are suitable for small, medium, and large businesses and companies. Whether or not you have a CRM system. Through automated processes, you can offer your client a better service, faster responses, and continuous interaction. You can give your client the impression of a well-organized, advanced company through your interaction with them.
You can keep your customer up to date on the status of their request, thank them for making contact, ask for feedback, remind them of an upcoming meeting, send them a renewal notice, and offer them a complementary/alternate/similar product to the one they've already purchased. You can stay in touch with your customer without putting any work into it, just by letting your system work for you.
Small businesses without a CRM system can give their customers the impression of a large, well-organized, advanced company. Marketing automation is right for every business. Large businesses that use a CRM system can upgrade their system's capabilities.
The marketing automation we do can synchronize all digital activities on your website and on Facebook, to route it into appropriate communication with customers through targeted advertising, text messages, targeted customer mailing, reminders, new purchase proposals, scheduling appointments, service confirmations, and more.
Over the years we've come across clients who didn't know how to manage their own leads. All leads landed in a single email inbox, and was then forwarded to sales staff or to other staff for handling, without any tacking on the lead. Quotations were sent to customers but no follow-up was done. Customers who fed manually into their mailing system each email address that had signed up for their newsletter, sent an email / called to remind customers of a service that had been scheduled, emailed on every new product/service on their website. All these actions can be done automatically and save working time..
Marketing Automation – How Does It Work?
We can link up with your digital assets (website, Facebook, LinkedIn, landing pages etc…) and to other auxiliary system (CRM, email services, lead management software, proposal system, inventory management system and more…) and make them talk to one another, offering you the best solution possible.
Concentrating leads from all traffic sources into a single Google Sheets also indicates the source from which the lead was obtained.
Send each customer an email with instructions (which are set and always repeat themselves) the day before their arrival including the weather forecast for that day.
A user who signs up for a newsletter on the website will be added directly to the relevant list on the mailing system and, at the same time, a new customer card will be generated on your CRM system or Google Sheet.
Leads generated by the website will be fed into the CRM system or a Google Sheets file, where you will manage all your leads.
Each call coming into your business will be recorded by your CRM system or a Google Sheets file along with a recording, and will be added as documentation for that particular client or as a new client/task.
Building a chatbot which can collect important information from the lead, check when you are available to meet with them, bring availability back into the chat and feed everything into your CRM system or a Google Sheets file.
When a purchase is made on your website for a product which is out of stock, an email template will be sent automatically to your supplier with all relevant shipping details.
Once you change the status of a given task on your CRM system, a set of subsequent tasks will be created for your staff based on your workflow protocols.
Managing an appointment schedule automatically, where each client coming into the clinic gets a reminder via email / text message of the upcoming appointment.
A user who has made a purchase on your website will enter the CRM system with details on the product they have purchased, and will be sent a 'thank you for your purchase' text message. Once you indicate it as a completed task on your CRM system they will get another message that the package is on its way, and two days later, a text message asking for a review, which you will get directly into your CRM, all done automatically.
Nearly anything that comes to mind… that's the magic of automation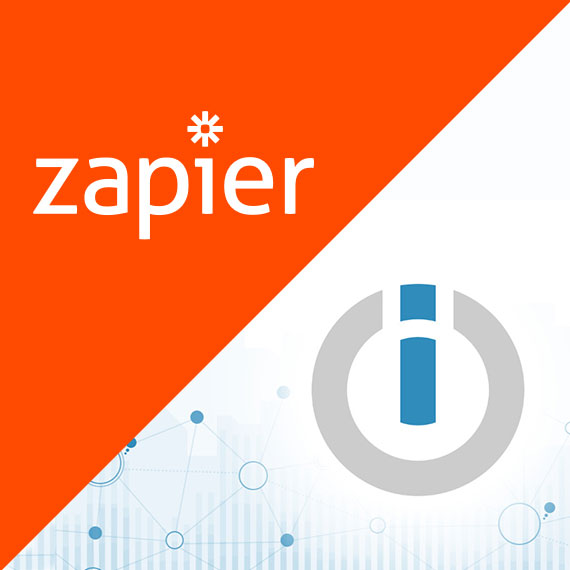 So why repeat the same action again and again if you can automate it?
That's what we believe in.
Marketing automation is gaining momentum and you don't want to be left behind.
Want to join the trend? Contact us >>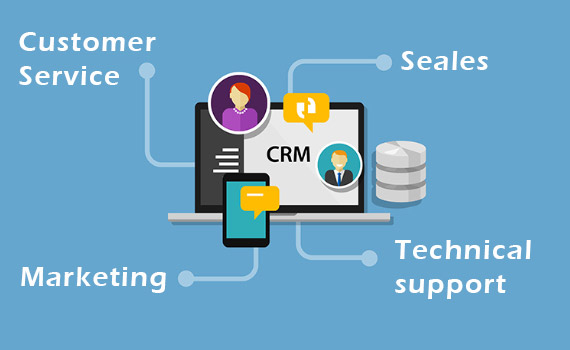 Learn more Leave details and we'll get back to you soon
Linkshake – Big enough to serve, small enough to care.