Instagram Advertising
We can tell you that 60% of users say they've been exposed to a new product on Instagram, 75% of users have taken action following a business post, and 80% follow the brand on Instagram. Like we did with Facebook, we don't argue with numbers. Instagram is a social network which has also become an advertising platform that brings results.
Today, advertising on Instagram is most suitable for fields such as lifestyle, apparel, footwear, food, leisure, and little by little we witness success in additional fields such as investments, finances, real estate, and other products and services.
Facebook has acquired Instagram because it realized that this was an effective advertising platform, and naturally, being able to integrate Facebook and Instagram advertising efforts quickly and easily allows to obtain better results from advertising on these platforms.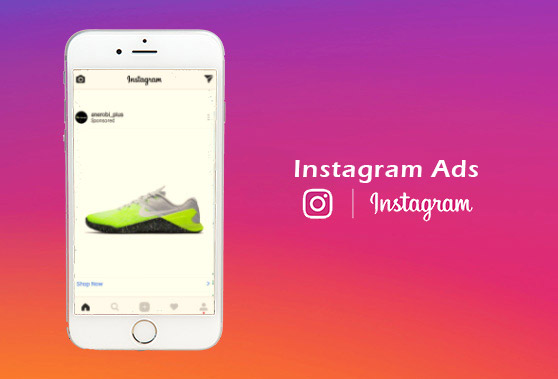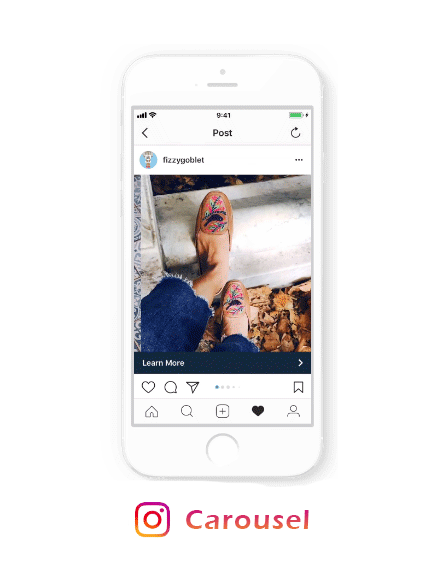 How Does It Work?
Advertising on Instagram is done primarily through the Facebook advertising platform, allowing advertisers to reach out to their target audience with a variety of ads:
Image ad
Video ad – up to 60 seconds
Caroussel ad – the user can slide through images or between messages
Story ad – vertical ads users see when they flip through their story
Collection ads – ads which link to a Facebook catalog and display E-commerce products
Facebook's superior targetinng capabilities help us on Instagram, too. Since managing and publishing ads on Instagram is done through the Facebook ads manager, we can use the audiences we have saved on the advertising platform or create new audiences: look-alike audiences, email addresses or phone numbers, remarketing audiences which have visited your site or who have interacted with your Facebook page, and more.
This targeting allows us to segment the audience in a very good way, reach out to it with messages which are appropriate for the purpose of advertising, and also see satisfactory results in sales or in leads.
Types of Campaigns Available on Instagram
As mentioned, the types of campaigns available on Instagram are similar to those available on the Facebook system:
An Engagement campaign for promoting posts
A campaign whose purpose is to generate website visits
App Download campaign
Video campaign
Lead Generation campaign
Inbox message campaign
A campaign whose goal is to generate as many conversions as possible
A product catalog campaign which is suitable for e-commerce websites
When advertising on Instagram we should ensure that banners don't contain much text, otherwise the Facebook system will reduce their exposure.
*Our tip – Story ads.
Our experience tells us that Story ads work very well. The vertical format, the mental state the user is in when they are viewing friends' Stories, and the creative options available for this type of ad, yield outstanding results.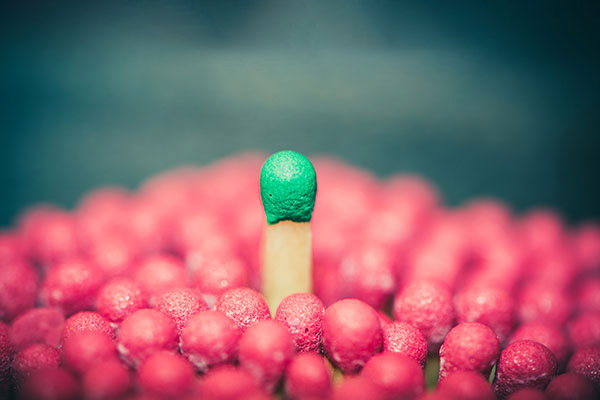 Linkshake – Big enough to serve, small enough to care.
Learn more Leave details and we'll get back to you soon