LinkedIn Advertising
LinkedIn is a network that is focused on the business world. LinkedIn is the world's largest business social network and the most effective network for promoting B2B companies.
LinkedIn – the business network allows to reach out to potential business clients.
The great advantage in paid advertising on LinkedIn is the ability to segment the general population and reach out to the most precisely relevant audience for your business. Personal profiles contain a lot of information – roles, companies, professional skills, geographic location, and association with communities based on interests.
Activity on LinkedIn is still considered a new one for most digital advertising agencies. The platform itself is still evolving and changing, and working with it requires managing a personal and social profile. Advertising on LinkedIn requires payment in order to upgrade the profile.
Since most users today are in the fields of HR, recruitment, and high-tech, LinkedIn still isn't the right arena for broad B2B activity. Nonetheless, LinkedIn can be very effective in fields where connections can form and advertising can be done.
Business owner? Looking to make new contacts with other business owners?
We at LinkShake know how to create the right marketing mix for you to create partnerships which are right for you.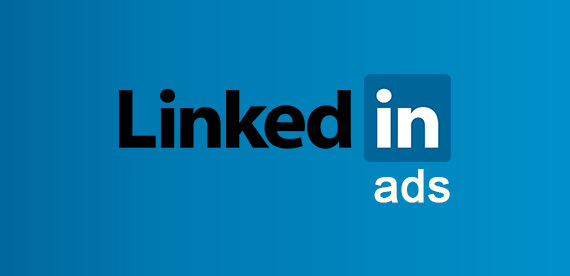 Linkshake – Big enough to serve, small enough to care.
Learn more Leave details and we'll get back to you soon